FHSU Athletics
Ryan Prickett, Sports Information Director
Fort Hays State Women's Soccer earned the United Soccer Coaches Team Academic Award for its efforts in the classroom during the 2019-20 academic year. The team posted a strong 3.62 GPA, receiving the award for the fifth time in the program's ninth year of existence. To earn the award, a team must collectively have a cumulative GPA of 3.0 or higher.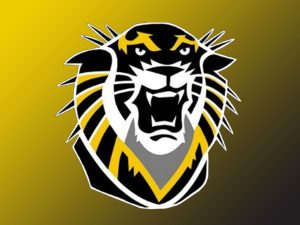 The Tigers receive this honor for the second-consecutive year. FHSU Women's Soccer also had a run of three straight years it earned this distinction from 2014-2016.
FHSU had the highest team GPA of any women's soccer program in the MIAA in 2019-20. FHSU was one of six MIAA schools to receive the honor for 2019-20. Other MIAA schools receiving the honor were Newman, Northwest Missouri State, Missouri Southern, Washburn, and Central Oklahoma.