Greater Tulsa Insurance | Tulsa Vehicle Insurance Company
Tulsa Vehicle Insurance Company, Greater Tulsa Insurance, provides Oklahomans with incredible coverage at reasonable rates. As a family-run business, they are incredibly passionate about caring for each of their clients, providing them with access to the coverage they deserve.
As in most states, car insurance is required in Oklahoma in order to legally operate a vehicle. While it is a requirement, it doesn't need to break the bank. Greater Tulsa Insurance can help you navigate various insurance companies, landing on an insurance policy that meets your needs and provides you with adequate coverage.
In addition to auto insurance, Greater Tulsa Insurance also offers a variety of other policies. Because of this, they provide their clients with easy access to coverage types for every area of their lives. Whatever your insurance needs, Greater Tulsa Insurance is ready to help you! Keep reading to learn more about this great Tulsa vehicle and renters insurance company.
Areas of Focus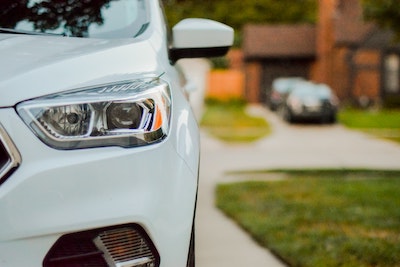 Greater Tulsa Insurance is a Tulsa vehicle insurance company offering the best rates available for several types of both personal and commercial coverage. Listed below are a few of many areas in which they specialize: 
Tulsa

Vehicle Insurance

Tulsa Home Insurance

Commercial Insurance

Cannabis Insurance

Renters Insurance

Commercial Auto Insurance
Greater Tulsa Insurance Contact Information
You can learn more about Tulsa vehicle insurance company, Greater Tulsa Insurance, using the information listed below:
Greater Tulsa Insurance
2604 W Kenosha St. STE 208,
Broken Arrow, OK 74012
(918) 984-9448
james@greatertulsainsurance.com
www.greatertulsainsurance.com
Learn more about Kansas Sports here!