Based in Tulsa, OK Longevity Effect specializes in encouraging holistic health for all of their patients. If you have been struggling with chronic pain, injuries, insomnia or even mental strain, you should most certainly get in contact with Longevity Effect.
The team at Longevity aims to provide an escape from the stresses from everyday life so that you can get on track for achieving total wellness by utilizing the healing services that they provide for your body and mind.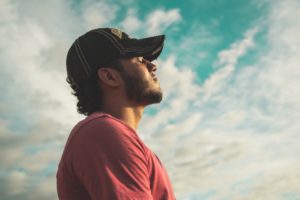 Areas Of Focus
In order to help their patients achieve this state of total wellness, Longevity Effect is pleased to offer services in the forms of:
Tulsa Float Therapy
HOCATT Therapy
Magnesphere Therapy
Hyperbaric Oxygen Therapy
Holistic Health
Prolozone Therapy
Clinical Nutrition
Acupuncture Therapy
Neuroptimal Neurofeedback
Longevity Effect has a philosophy that when we choose to focus on our general health and wellness today, it will help reduce long-term health issues and associated costs in the long run.
From the relaxing and regenerating effects of Tulsa Float Therapy to the renewed energy that comes from taking advantage of changing your diet through Clinical Nutrition, there is something for everyone at Longevity Effect.
Give your body and your mind the attention they deserve. Don't spend another day with untreated pain, and reach out to Longevity Effect today!
Longevity Effect
Address: 4415 S Harvard Ave Ste 104, Tulsa, OK 74135
Email: contact@longevityeffect.com
Phone: (918) 895-7850
Website: https://longevityeffect.com/