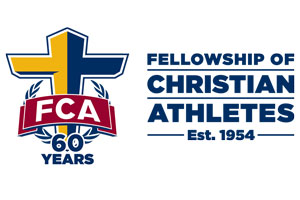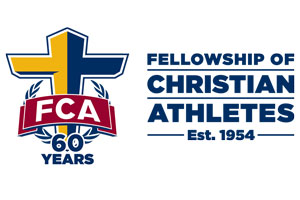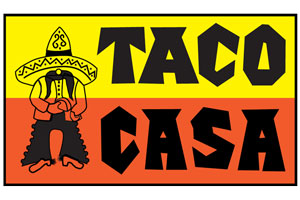 Property Arts is an architect firm and construction contractor in Tulsa, OK specializing in cutting-edge design on homes and businesses alike. Darrell Byrd, AIA and his team of contractors are able to create anything your imagination desires. If it can be built, Property Arts can build it for you.
Areas of Focus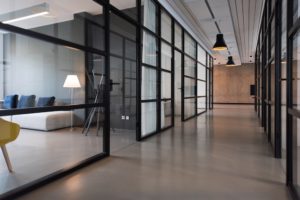 Darrell and his team work together seamlessly to make any Broken Arrow Architect projects a reality. His designs and their expert construction experience helps to streamline the process and move along the project efficiently. They are one of the fastest building teams in the area and can take care of just about any project you need them to undertake. Their services encompass a large array of building types.
Residential Architecture
Commercial Architecture
Residential Construction
Commercial Construction
Office Building Design
Educational Building Design
Automotive Building Design
Religious Building Design
Apartment Building Design
Healthcare Building Design
Safe Room Design
Contact Broken Arrow Architect Darrell Byrd and Property Arts today.
We at Property Arts are dedicated to making your vision a reality. Our custom homes, office buildings, and commercial spaces are top-notch and stand out among the community as wonderful eye-catching structures with tons of curb appeal. Give us an inch, and we will build you a whole strip mall with a gold-standard of quality and excellence. Our team of Broken Arrow Architects is ready to tackle any project.
Contact Property Arts
Property Arts, LLC
3220 W. Lansing St.
Broken Arrow, OK 74012
918-893-5560
Email:
Darrell Byrd:
drb@propertyarts.com
Kenny Goodwin:
klg@propertyarts.com
Yasnov Dawkins:
yyd@propertyarts.com
Anna Ott:
acd@propertyarts.com