Shiloh's is Downtown Tulsa's Best Family Restaurant
If you're looking for a family-friendly restaurant, look no further than Shiloh's in historic downtown Tulsa.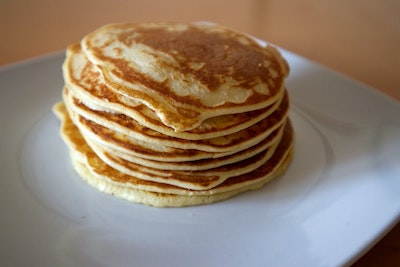 The homey environment creates a perfect atmosphere for kids and adults alike, and the extensive menu of classic comfort foods guarantees that there will be something for every palate.
Shiloh's is a family restaurant through and through, and many of the recipes it uses to make its homestyle menu offerings have been passed down through generations of relatives.
The famous rolls that you'll start your meal with, for example, are made from a 200-year-old family recipe. A few of the dishes are even named after their creators, such as Grandma Ethel's Beef Vegetable Stew or Grandma Pam's French Toast, and you'll feel like you're eating dinner in grandma's kitchen when you enjoy them.
If you want breakfast for dinner, you can get that at Shiloh's, as the breakfast menu is available all day. This way, you can enjoy fluffy pancakes or a mouthwatering omelet any time you want. Shiloh's also offers an extensive lunch and dinner menu that includes sandwiches, salads, burgers, and steaks. You'll even find a couple of vegetarian items on the menu.
Finish off your meal with a slice of homemade pie or another mouthwatering dessert, or order a whole one to go. The flavors rotate regularly, so stop by and try them all!
Areas of Focus
A downtown Tulsa family restaurant, Shiloh's serves your favorite homestyle dishes in a variety of ways.
Dine-In
Takeout
Delivery
Catering
Learn More About Shiloh's of Downtown Tulsa
Shiloh's
424 S Main St, Tulsa, OK 74103
(918) 551-6576