OKWU Sports
Nick Morris, Sports Information Director
HILLSBORO – Oklahoma Wesleyan men's basketball saw their season come to a close after an overtime loss at No. 23 Tabor College, 92-91, in the KCAC Quarterfinals.
The Eagles battled the entire way with the Bluejays, who were the top overall seed in the conference tournament, but came up one point shy to keep their season alive.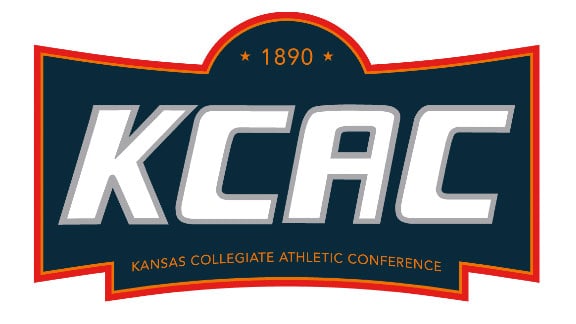 Oklahoma Wesleyan was led in scoring by Breiman Alexander, who finished with a game-high 26 points. Alexander hit a deep three-point shot at the end of regulation to send the game into overtime. He also contributed with four rebounds and three assists in the game. Jake Feickert nailed three triples from behind the arc to finish with 13 points, while Ryan Schuessler had two treys of his own and finished with 10 points. Pat Everett just missed a double-double, as he had 10 points and pulled down nine rebounds.
Overall, the Eagles shot 44 percent (36/81) from the field and 33 percent (12/36) from behind the three-point line. They out-rebounded Tabor by a 46-41 margin, with 21 of those rebounds coming on the offensive end.
Tabor shot 47 percent (31/65) from the field and 42 percent (14/33) from behind the arc. They were led in scoring by Julian Winton who had 24 points, while Lance Carter finished with 22 points.
With the loss, Oklahoma Wesleyan finishes their 2016-2017 season with a 13-17 overall record, while going 10-12 in conference play.